Welcome to BROADBAND - a CODICO Company
Your Partner for Electronic Components
BROADBAND - a CODICO Company is dedicated to design-in, marketing and sales of top quality electronic components. We sell solutions, not just part numbers. Our product range includes active components and passive components, as well as interconnect systems. Together with cross-disciplinary project management, we provide technical support, consultation, and advice, from the initial development phase right through to production and beyond.
Working closely with our manufacturers, BROADBAND has insight into trends and tomorrow's technologies.
All Samples
News
Contact us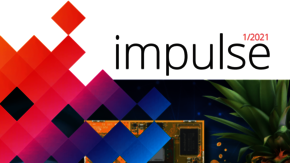 Take a look into the brand new issue of our CODICO customer magazine IMPULSE 01/2021.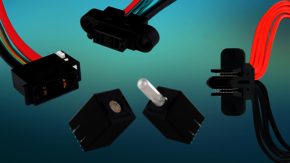 AMPHENOL ICC's range of power connectors offers extensive solutions for power and signal transmission.
AMPHENOL ICC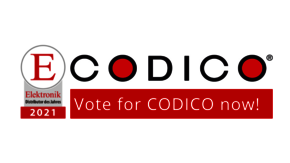 Vote for CODICO as "Distributor of the Year 2021" in the specialist distributor category until June 28, 2021.
Show more